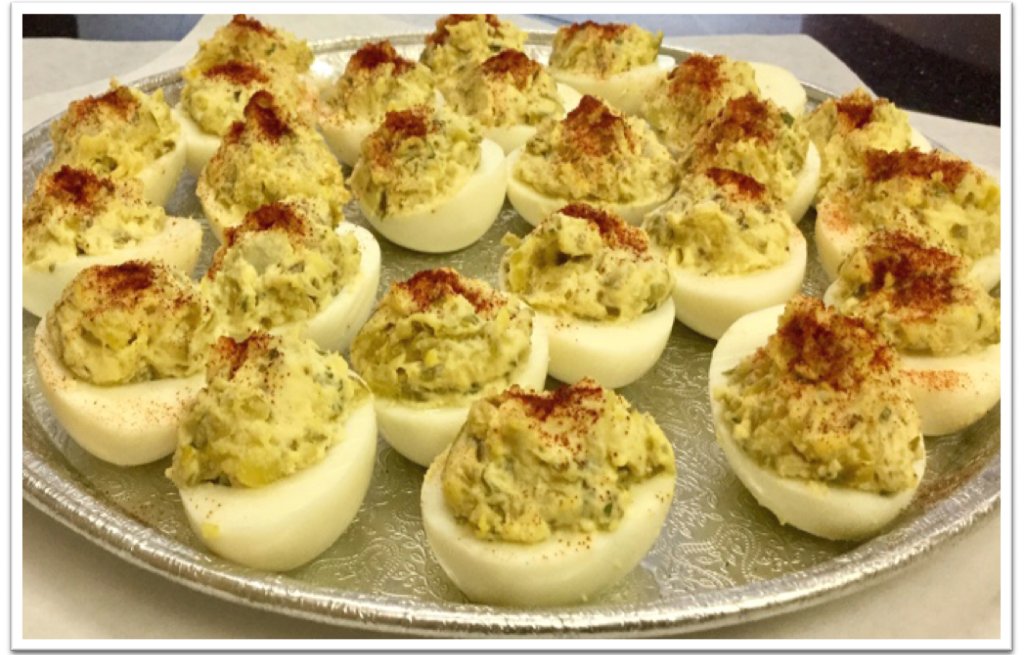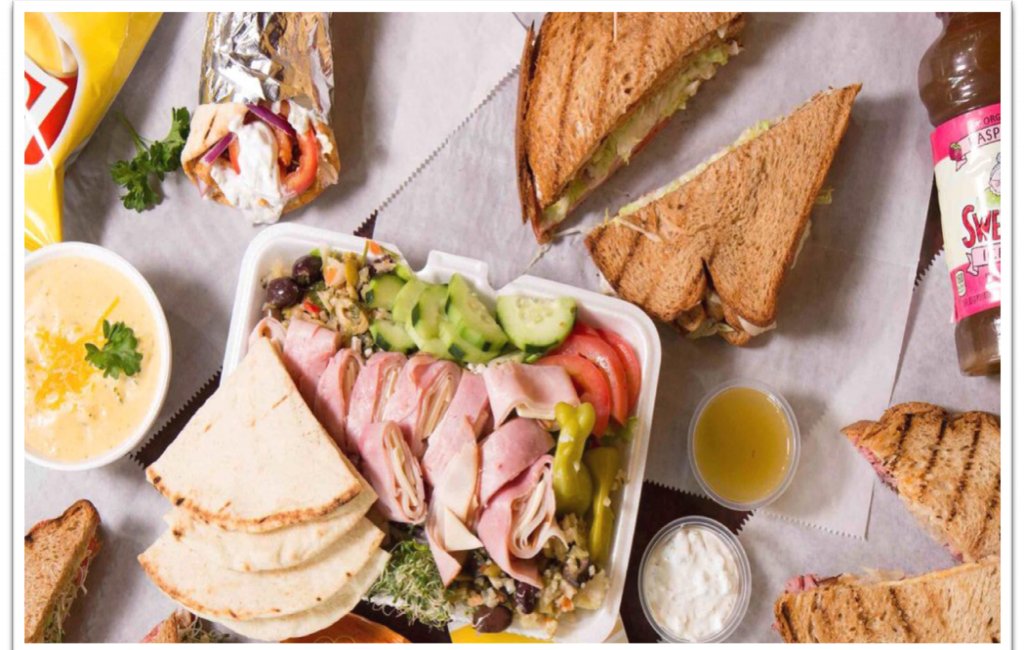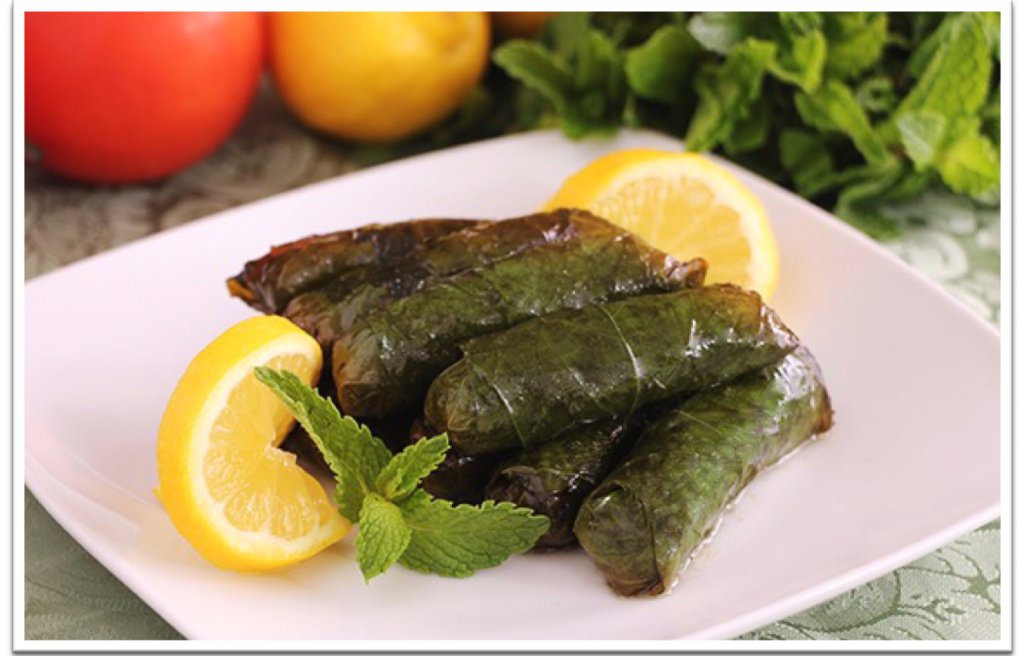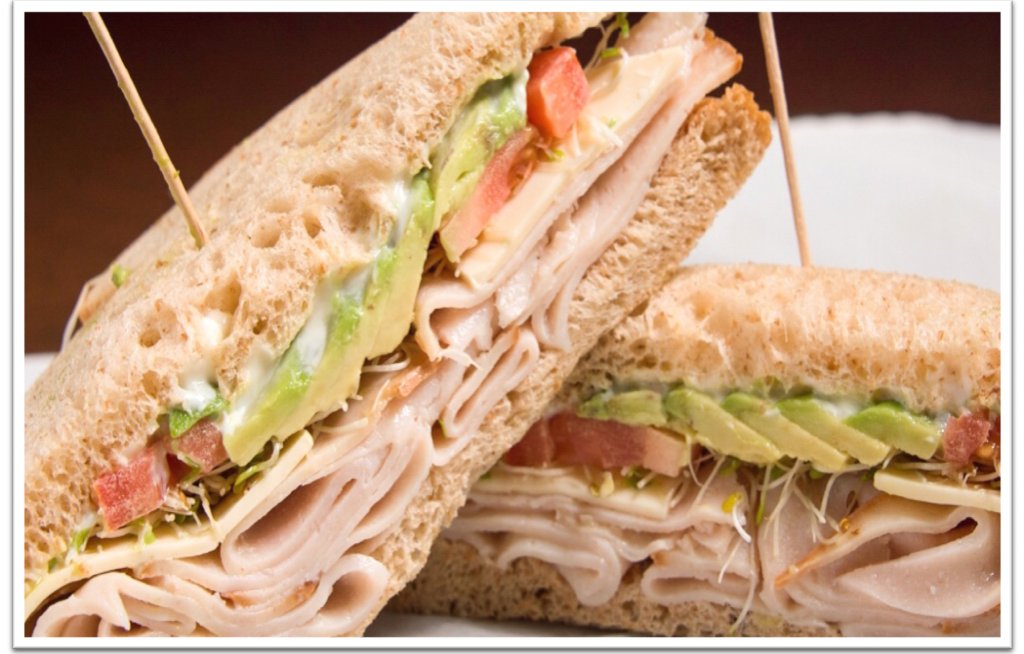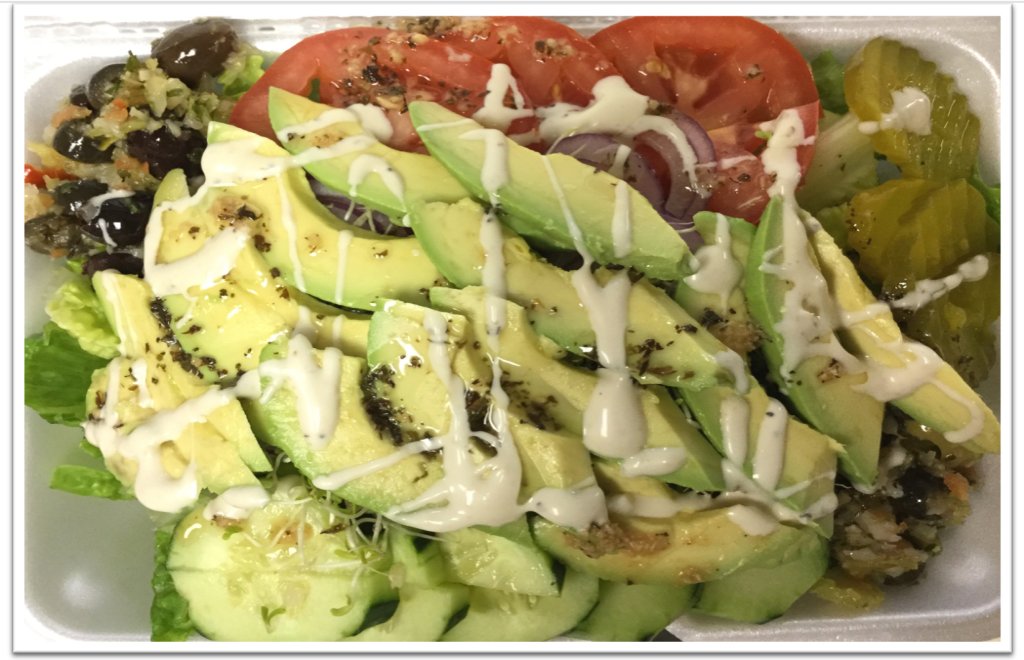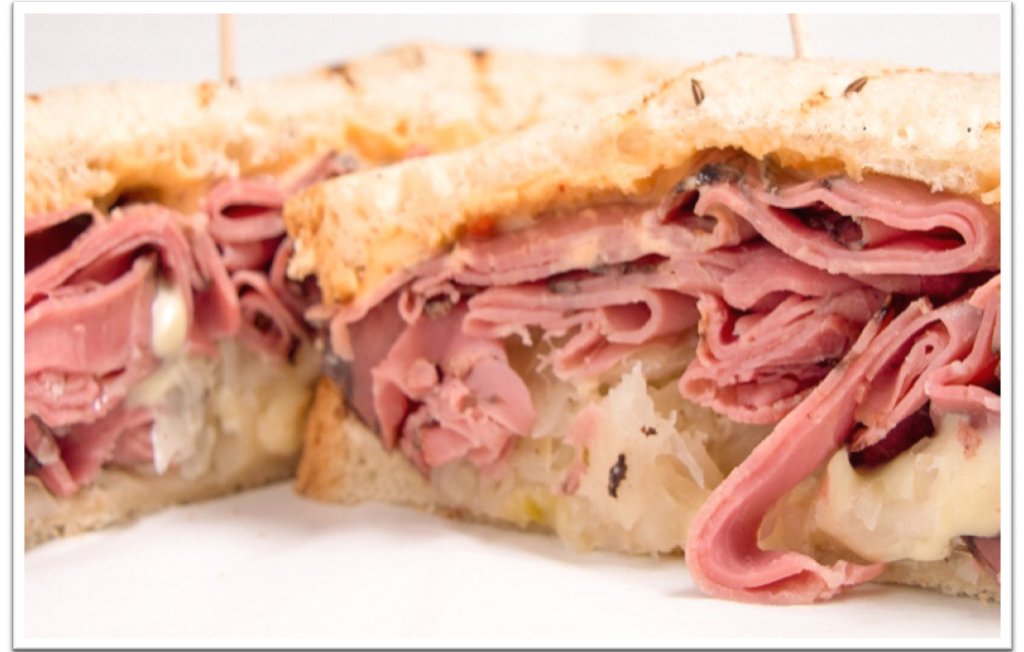 Who We Are?

Upon strolling into Hollywood Deli you're surrounded with the delicious scent of our delectable Hot/Cold Sandwiches, Salads, Soup and deserts. From 6 inches subs to foot long subs, different variety of fresh salads, cookies, and many soft drink, Hollywood Deli has perfected the recipes for all your favorite tasty treats.
Hollywood Deli offers everything from personal confections to specialty orders for parties, events and weddings. We cater to the needs of our customers by employing an attentive, knowledgeable staff ready to answer any and all questions you may have. Come by today and see why so many NW Houston residents are hooked on Hollywood Deli.
​​​​​​

Mon - Fri:
10:00 AM - 04:00 PM
Catering 7 Days a Week Available.
Sandwich Trays, Salad Trays, Lunch Boxes.
7444 W. Tidwell Rd, Houston, TX, 77040
Tel. 713-939-7300 Fax. 713-939-7302
Hollywood is a very famous name in the world. Our deli has the name with a similar target to make our customers happy. Hollywood deli are a full service delicatessen that sources our high quality, natural products from Houston, Texas. By connecting with local Bakeries, fresh vegetables markets, and food suppliers, we are able to guarantee the freshest ingredients. Our hope is to help build our local economy and encourage a strong, sustainable community in North West Houston.

Striving to raise a new restaurant, our menu features traditional deli sandwiches while offering items for those who may be feeling a bit more adventurous serving 6 and 12 inches subs. Our sides, soups, and salads are all made in-house and carefully prepared using fresh, in-season ingredients, when available. At Hollywood Deli, our goal is to offer a well-crafted menu with great service at a reasonable price.

We are proud to be an independent, family owned restaurant. If you have any questions about our deli, please feel free to send us your inquiries. We look forward to fulfilling all of your sandwich needs!

Whether you're just looking to stop in for an afternoon treat to perk up your day or you're planning a sweet table for a special event, Hollywood Deli is here to provide the highest quality customer service and care. We put just as much thought into our clientele as we do our baking and that's a lot. Come by Hollywood Deli today for a tasty treat and warm smile.